Aknotronic - Enigma Gun (3'rd time lucky Remix)
Track info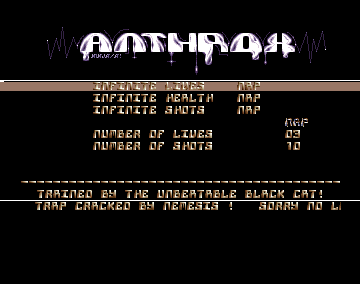 Arranged by:
Member profile:
Original composed by:
Duration:
3:28
Released:
22/01/2021
All-Time charts position:
623
Score:
74%
Story
First time I've heard this tune were the remake made by neriakX which blew me away. I knew there were no way I could compete with that supurbe remake, so I decided to go in a total different direction creating a full fledge remix, mixing a couple of different genres like Psychadelic Tance, Trap and Synthwave. So if you are looking for pure nostalgia, this Remix properbly is not for you. I hope you enjoy it anyway though 😊.
Shouts
Grigul shouts:
Not so bad, Aknotronic, and yes - I enjoyed the track. XD
Ryrynz shouts:
What a cute wee tune you've drummed up
prowler shouts:
Very enjoyable!!
Reviews
No reviews available.
Make your vote and be the first to submit a review!