Agemixer - JAQ (LMMS+SID remix)
Track info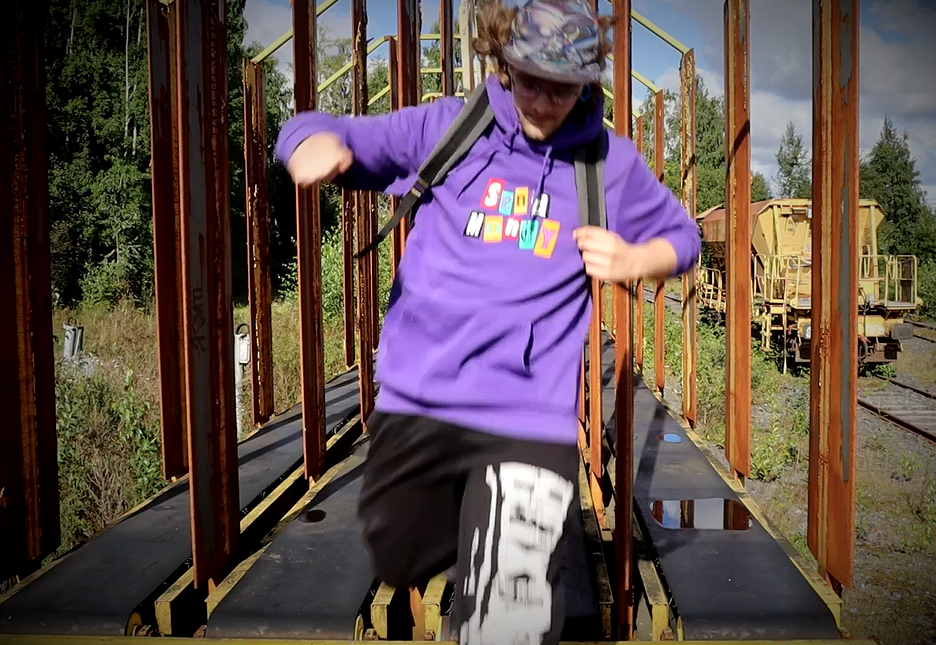 Arranged by:
Member profile:
Original SID:
Original composed by:
Duration:
6:05
Released:
31/10/2022
All-Time charts position:
1057
Score:
83%
Story
My first release in RKO...
This remix was released in music video Matka by Tähtimedia, released at Zooparty 2022 Wild Competition. Check it out here:
https://youtu.be/0fz6Xe1_R54
The idea became when someone suggested that i could have a music video for some SID production of mine. So i thought enhancing JAQ, using a free LMMS DAW. Tähtimedia started making the video for it... and this came out!
With this music video, I participated in Zooparty, which was held 28.-30.10.2022 at Orivesi, Finland and streamed worldwide at Twitch.
I also decided to release the JAQ tune here, RKO and Remix64 for your SID pleasure!
Some detailed info / instruments used (LMMS 1.2.2):
Original SID sample of JAQ (breathing in the background to give some colour, pitch adjusted to 122 BPM correction)
Original SID samples of JAQ: drum fills
Some drum samples replacement on top.
SID instrument (for all 2-oct bass sounds, tinkles and plicks, mid snare + all the rest of sounds)
Spacestrings (a stock sample in a loop, for background breathe synth and a keyed synth)
Supersaw 6 (ZynAddSubFX stock instr., replacing the original arpeggio)
SID instrument for sync/ringmod arp-melody (replacing the original, with some modulation automation)
SID instrument for vocals (using vocal filter + reverb with automation)
Also, many sounds have echo+reverb+EQ adjusted. No other FX.
No extra VST's used. Just a stock LMMS.
Also thanks to my groupmate Jammic / Skalaria for mastering to make it some careful final touch!
The Image is a capture of the video Matka.
Enjoy!
Shouts
Oxx shouts:
A perfect remix of your own sid!! Now that's something. Both the SID and this remix alike; They are amazing.
L0rd3vyL shouts:
Awesome 😎👍
Reviews
No reviews available.
Make your vote and be the first to submit a review!