Ralph Ferley (Bazooka)
Member Profile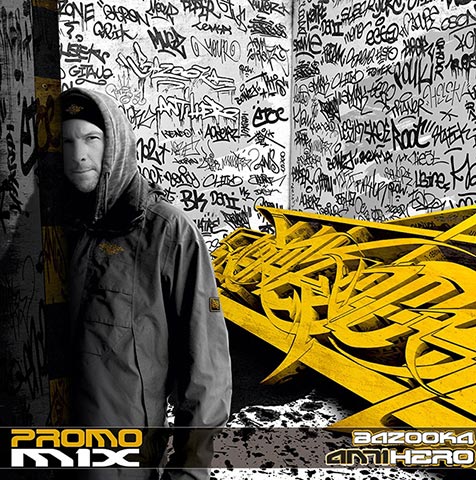 Handle:
Bazooka
Real name:
Ralph Ferley
Homepage:
Contact:
Location:
Germany
Born:
1970
Joined Remix64:
October 2011
Remix projects:
Voting profile:
No votes cast.
About me
MF HC Head..
loving C64 since '86. AMIGA since 1989.
Beeing influence by those Commodore Machines since ever than. Fucking too heavy machin neZ..😃
Started Aural-CArnage Recordings in 2004. HardfCore Drum & Bass & Dubstep!
Ps.
Hope you like my ReMixEz
Much Respect to Rob Hubbard. !-> All Time HERO(E) !!😃 fuckn British hahah.
Respect to all Commodore Lovers.!
Releases