News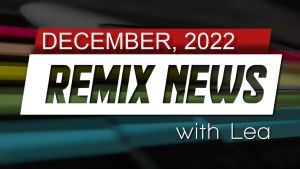 12/01/2023
The final Remix News of 2022 - catch up with the latest remixes and enjoy the selection! News courtesy Lea, Mordi and SLAY Radio.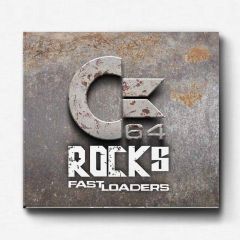 06/01/2023
FastLoaders will be returning to Camden, London at the Underworld club on Jun 2, 2023 for the official C64 Rocks Release Party! Of course they'll be performing lots of tracks from C64 Rocks as well as other classic C64 tracks from their catalogue. More details at the links below.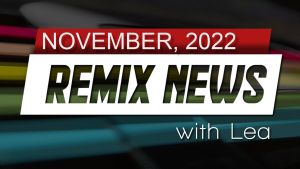 22/12/2022
In a rush before the holidays trying to do some last-minute shopping and you don't have time to listen to all the Amiga and SID remix releases of November? No worries, Remix News to the rescue! All the releases of November in one compact summary, just for you! Courtesy Lea, Mordi and SLAY Radio.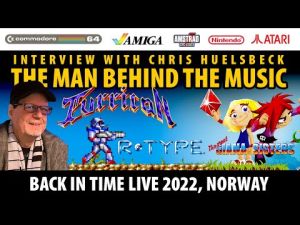 15/12/2022
Here's my interview with Chris Huelsbeck. I got the opportunity to have a chat with Chris when i was at Back In Time Live 2022 in Bergen, Norway.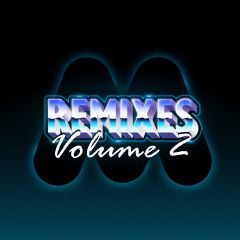 08/12/2022
Mordi has just released Remixes Volume 2, a compilation of several of his past C64 SID remixes (and one SNES remix got in there somehow, too 😋). Review and vote on the individual tracks at the album's webpage right here on Remix64.com, or head to Mordi's Bandcamp page to check it out.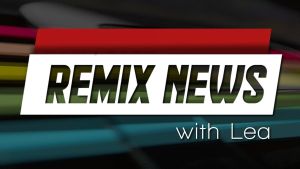 29/11/2022
Remix News galore! Clearing a bit of a backlog here, nevertheless, plenty of tunes to be heard in 4 months' worth of Remix News, courtesy Lea, Mordi and SLAY Radio!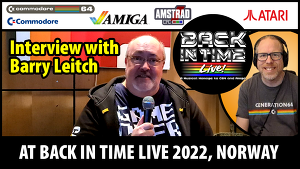 16/11/2022
BIT Live 2022 Interview with Barry Leitch by fluke73.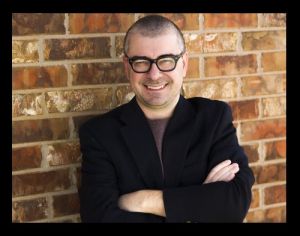 04/11/2022
We are extremely heartbroken to report that Johannes Bjerregaard, a gifted SID musician, a former member of Maniacs of Noise, passed away at the age of 52 in Lubbock, Texas due to a recurrence of cancer. He is survived by his wife and three children. Our thoughts are with his family.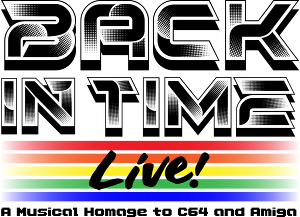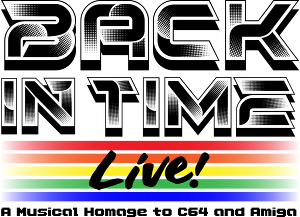 19/10/2022
Click below for a detailed program of BIT Live 2022 on October 21-22 in Bergen, Norway!